Office/Retail
Currently available office/retail spaces for rent.
There are currently no rentals available in this category.
Check back later to see if any rentals have become available.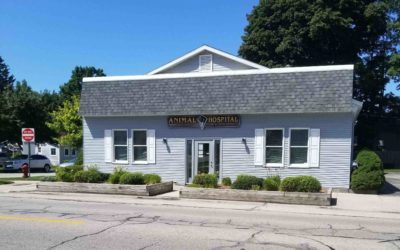 Great space available November 1, 2019 Large lobby Front desk 2 exam rooms or offices Large common area Separate office Basement for storage. $800/month.  310 S Washington Ave, Ludington, MI
read more
Ready to rent?
Leave us a message using this form or contact us using the various options below