Office/Retail
Currently available office/retail spaces for rent.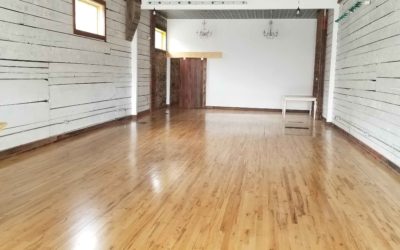 AVAILABLE JUNE 1ST  1 Block off Ludington Avenue  $1085/month  $1085 Security Deposit Tenant pays all utilities Front room is 59x20 with display windows                                         2nd room is 12x20 with a sink & fridge                                 ...
read more
There are currently no rentals available in this category.
Check back later to see if any rentals have become available.
Ready to rent?
Leave us a message using this form or contact us using the various options below