Available Long-Term Houses
Currently available houses for rent.
There are currently no rentals available in this category.
Check back later to see if any rentals have become available.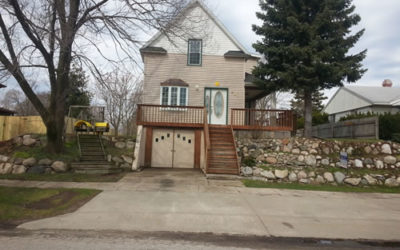 3 Bedrooms  •  2 Bathrooms Rent: $1175/month with no pets $1,275 security deposit $ 475 refundable cleaning fee $235 non-refundable carpet cleaning fee PETS ON APPROVAL With Pets: $1,275/month with 1 approved dog $1,375 security deposit $525 refundable cleaning fee...
read more
Ready to rent?
Leave us a message using this form or contact us using the various options below