Available Long-Term Houses
Currently available houses for rent.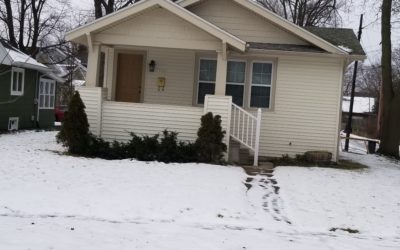 2 Bedrooms • 1 Bathroom Rent:$785 per month$885 security deposit$292.50 refundable cleaning fee$200 non-refundable carpet cleaning fee$2162.50 Total Move-In Funds1 Year Lease Amenities:Nice Deck1 Car GarageNo PetsNo Smoking 106 Franklin St, Ludington, MI
read more
There are currently no rentals available in this category.
Check back later to see if any rentals have become available.
Ready to rent?
Leave us a message using this form or contact us using the various options below