Available Long-Term Houses
Currently available houses for rent.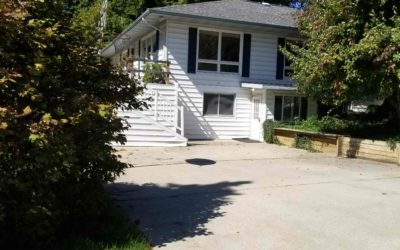 3 Bedrooms  •  1.5 Bathroom Rent: $1200/month Security Deposit: $1300 Refundable Cleaning Fee: $500 Non refundable carpet cleaning fee: $200 Total: $3200 Main House Wash & Dryer 1 Car Garage Mother-in-laws quarters with separate kitchen & bath Could be...
read more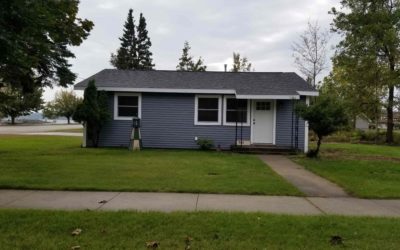 2 Bedrooms  •  1 Bathroom Rent:  $1200/month.  $1300 security deposit.  $400 cleaning fee.  Total: $2900  Beautifully remodeled - Everything new  2 car garage  Family room  New kitchen, new flooring, new appliances, new bathroom  NO PETS  701 W. Loomis, Ludington,...
read more
There are currently no rentals available in this category.
Check back later to see if any rentals have become available.
Ready to rent?
Leave us a message using this form or contact us using the various options below