Available Long-Term Apartments
Currently available apartments for rent.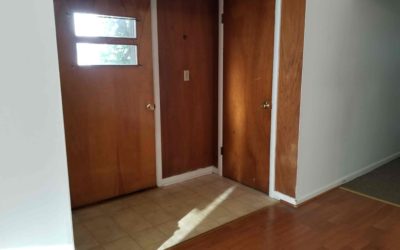 3 Bedrooms  •  1 Bathroom Rent: $695/month Security Deposit: $795 Refundable Cleaning Fee: $247.50 Total: $1737.50 1 Car Garage Washer & Dryer 257 1st Avenue, Manistee, MI 49660
read more
There are currently no rentals available in this category.
Check back later to see if any rentals have become available.
Ready to rent?
Leave us a message using this form or contact us using the various options below