Available Long-Term Apartments
Currently available apartments for rent.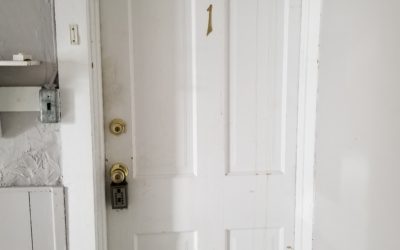 203 S Washington Ave #1, Ludington, MI 1 bedroom, Main floor unit. $525/month $625 Security Deposit $162.50 refundable cleaning fee $120 non-refundable carpet cleaning fee $1432.50 total move in funds required No Pets, No smoking Off street parking Limit 2 people
read more
There are currently no rentals available in this category.
Check back later to see if any rentals have become available.
Ready to rent?
Leave us a message using this form or contact us using the various options below