Available Long-Term Apartments
Currently available apartments for rent.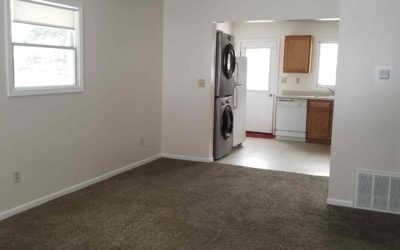 2 Bedrooms  •  1 Bathroom  LEASE PENDING Main Floor Washer & Dryer A/C Water Included Tenant pays gas & electric $675/month $775 Security Deposit $237.50 Refundable cleaning fee $200 Non-refundable carpet cleaning fee $1887.50 Total move-in funds NO PETS  - ...
read more
There are currently no rentals available in this category.
Check back later to see if any rentals have become available.
Ready to rent?
Leave us a message using this form or contact us using the various options below