Available Long-Term Apartments
Currently available apartments for rent.
There are currently no rentals available in this category.
Check back later to see if any rentals have become available.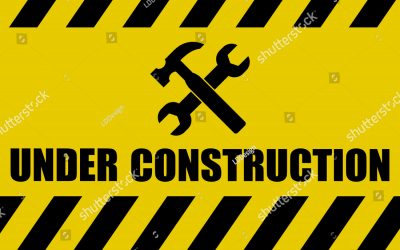 1 Bedroom  •  1 Bathroom 1 bedroom apartment getting the makeover of a lifetime. This upstairs apartment is under construction but everything will be new. New kitchen, new bathroom, new walls, refinished hard wood floors, new wood ceilings. $785/month $885 Security...
read more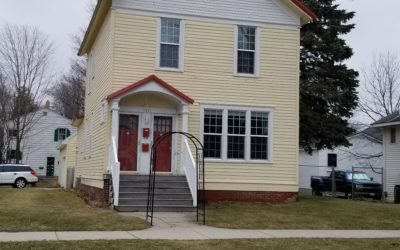 2 Bedrooms  •  1 Bathroom Approximate available date is June 15th Rent: $675/month $775 security deposit $237.50 refundable cleaning fee Amenities: Dining room & living room Each bedroom has a door to the stairs Upper apartment No Pets No Smoking 210 1/2  N. James...
read more
Ready to rent?
Leave us a message using this form or contact us using the various options below