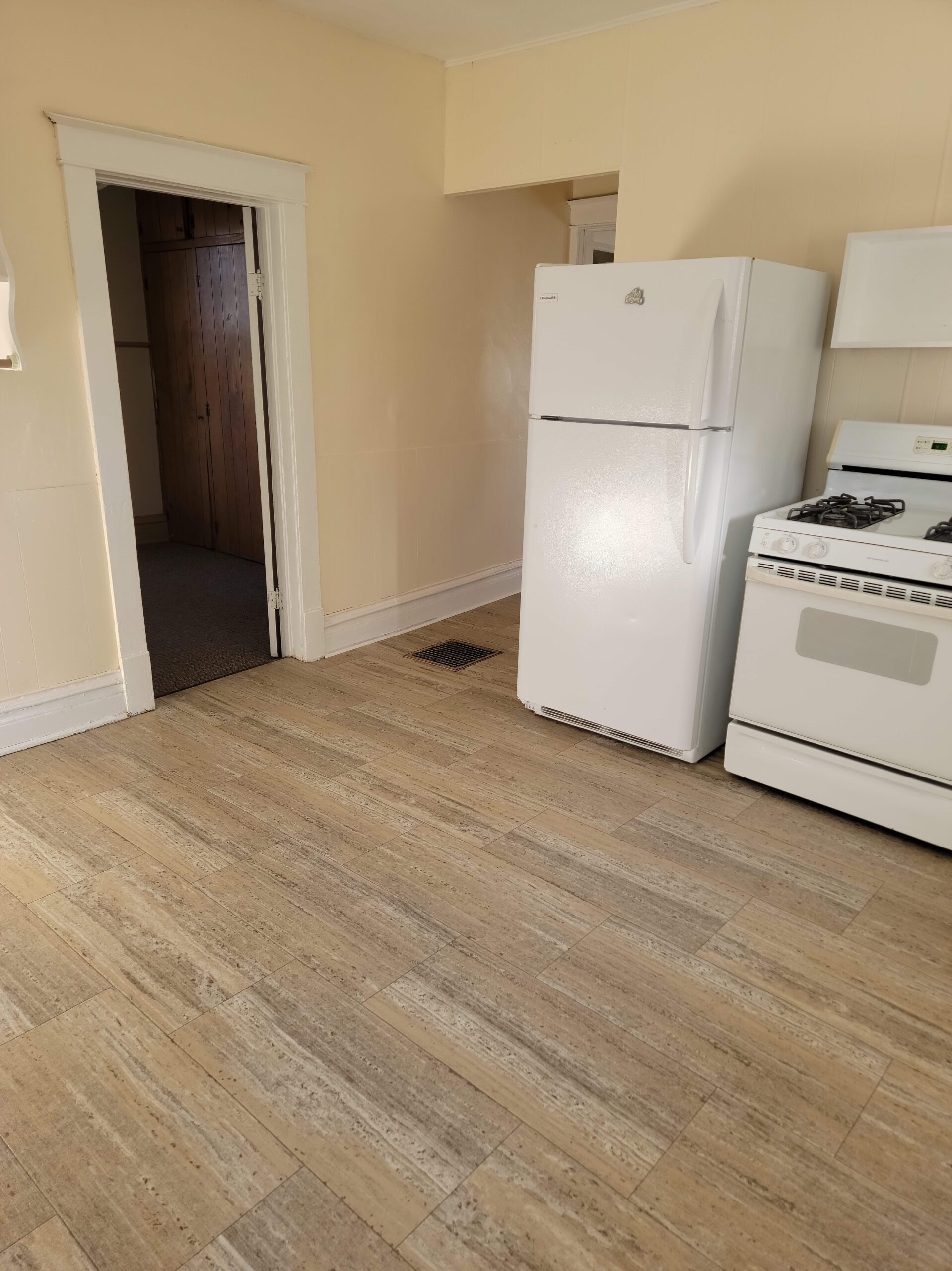 206 Danaher #4
2 bedroom
1 ½ bath
Main floor
All new flooring
Available sometime in February.
This apartment is not good for roommates. The 2nd bedroom is split into 2 rooms but the bathroom is off this bedroom so you have to go through the bedroom door to go into the bathroom.
Limit 3 people.
$765/month
$865 SD
$282.50 refundable cleaning fee
$250 non-refundable carpet cleaning fee.
$2162.50 total move in funds required.
On site coin laundry
No pets and no smoking.