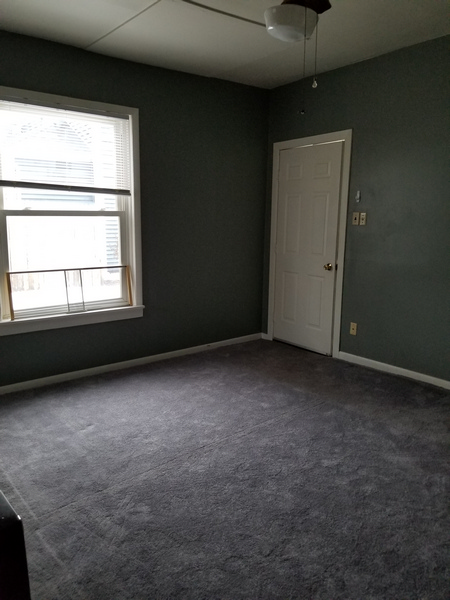 This is a Studio long-term apartment.
Gas, electric & water included!
$650/month

$750 Security Deposit

$225 refundable cleaning deposit

$125 non-refundable carpet cleaning fee

$1750 total move in funds required

This apartment is getting completely remodeled so these photos are from the past. The heater is no longer in the middle of the floor. Both the kitchen and bathroom will be updated. Will have a new fridge, oven only 1 1/2 years old.